Welcome to Fidum,
offering you first class Commercial Property Management services
Fidum manages Commercial and Mixed use properties across the UK. Our team has 100 years of property experience across commercial property investment, agency and development sectors. This experience, together with our investment in technology and communication, are at the forefront of our service offer, which we tailor to each client's individual needs.
Over 6.5 million square feet
of commercial property under management
Annual rents in excess of £75m
and services charges in excess of £10 million
92% of Covid rents collected
between March & September 2020
We currently manage more than 400 specialist contractors across the UK and Europe, covering over 6.5M square feet of commercial property. Our annual rent collection totals £75M and we have annual Service Charge Budgets of over £10M under our management.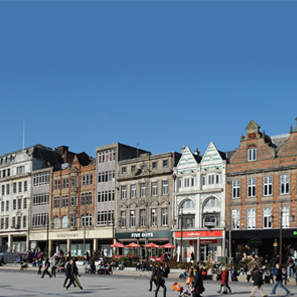 Our clients sit at the very heart of our company's core purpose. This client-focused approach enables our team to provide independent advice and a flexible service, delivered by experienced Property Managers and Facilities Managers. As specialist Property Managers, we work with our clients' other consultants to deliver our clients' objectives.
Our instructions extend from unit shops to some of the UK's most iconic property assets such as The Cube in Birmingham.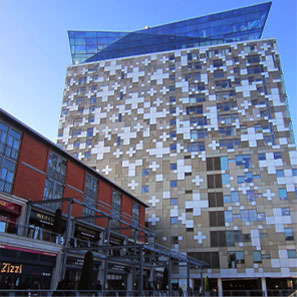 Our client list includes:
UK Institutions
UK Property Companies
Asset Management Houses
Retailers
Overseas Investors
Local Authorities
Developers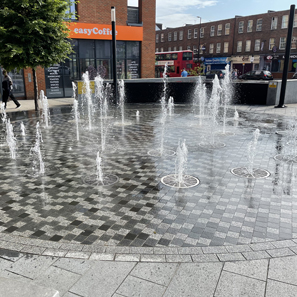 Fidum manages an extensive portfolio of primary commercial property assets totalling in excess of 6.5 million sq ft with 1,200 tenants. We manage £50 million of rents and administer annual service charge budgets over £10 million.