The Cube – Birmingham
The Cube is home to a vibrant mix of indulgent restaurants and bars, including the City's first panoramic rooftop restaurant. It also includes a boutique hotel, gym, bowling alley and arcade game venue, stylish apartments and prime office space. Not to mention the state of the art, fully automated underground car park.
432,000
sqft
15
Commercial Tenants
245
Residential Tenants
Office
Food
Retail & residential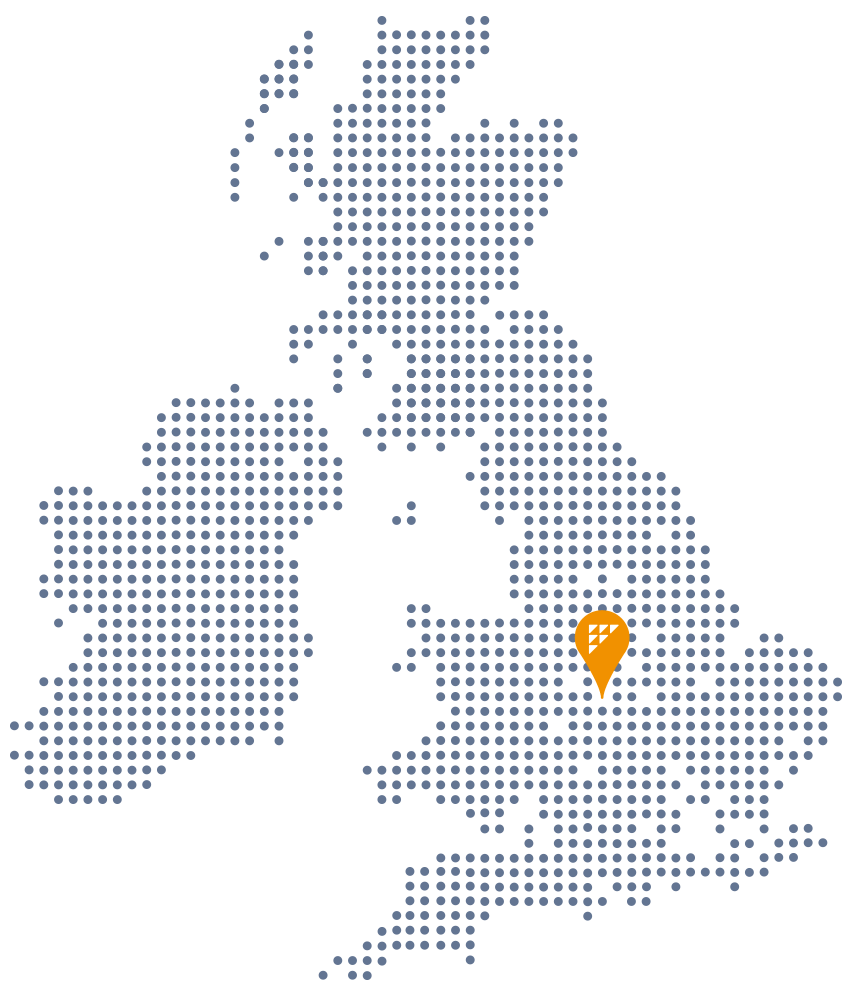 If you like the sound of our story so far, then we would love to tell you more.